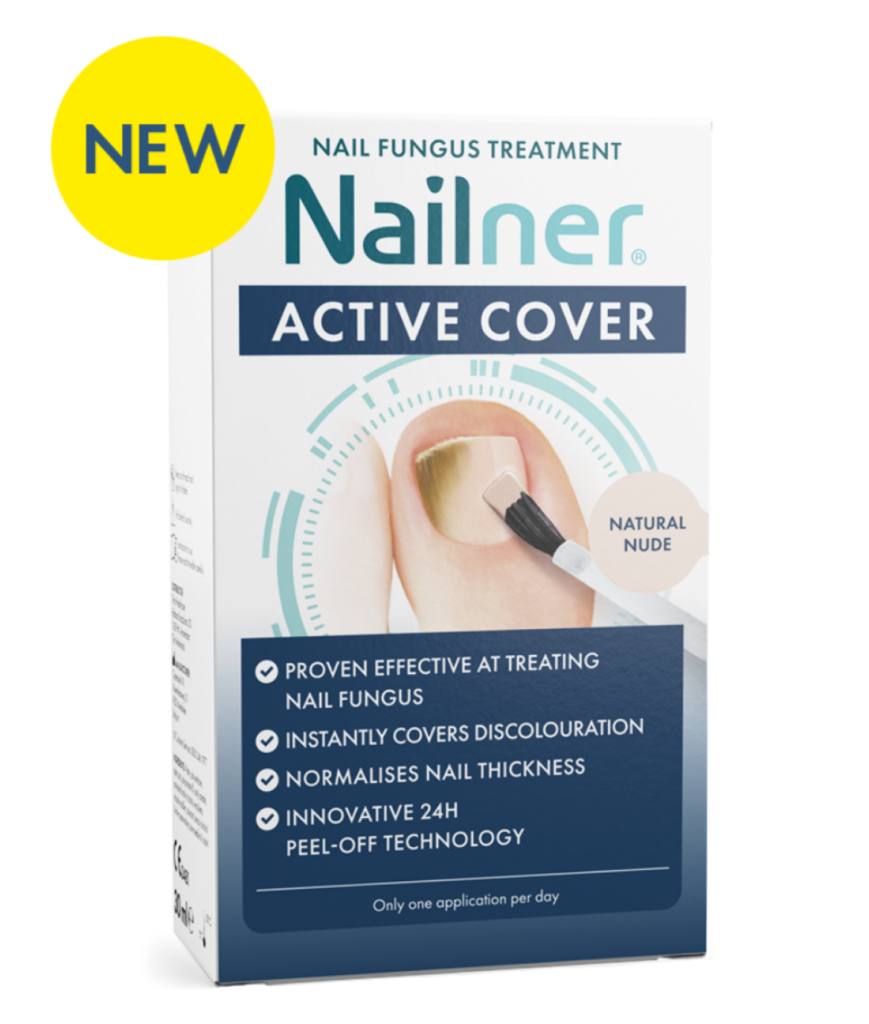 Better Looking Nails Whilst Treating
Nail fungus doesn't mean you need to hide your feet away… Nailner products treat the infection and improve the nail's appearance. So you can have Better Looking Nails whilst treating.
Active Cover
New Active Cover combines a treatment and a nail polish in one bottle. It Instantly covers discolouration for naturally beautiful looking nails
Read the Nailner Healthy Nail Guide
Nail fungus is a common issue, and may cause both worry and distress. Read an expert's advice and counsel on nail care in our guide!