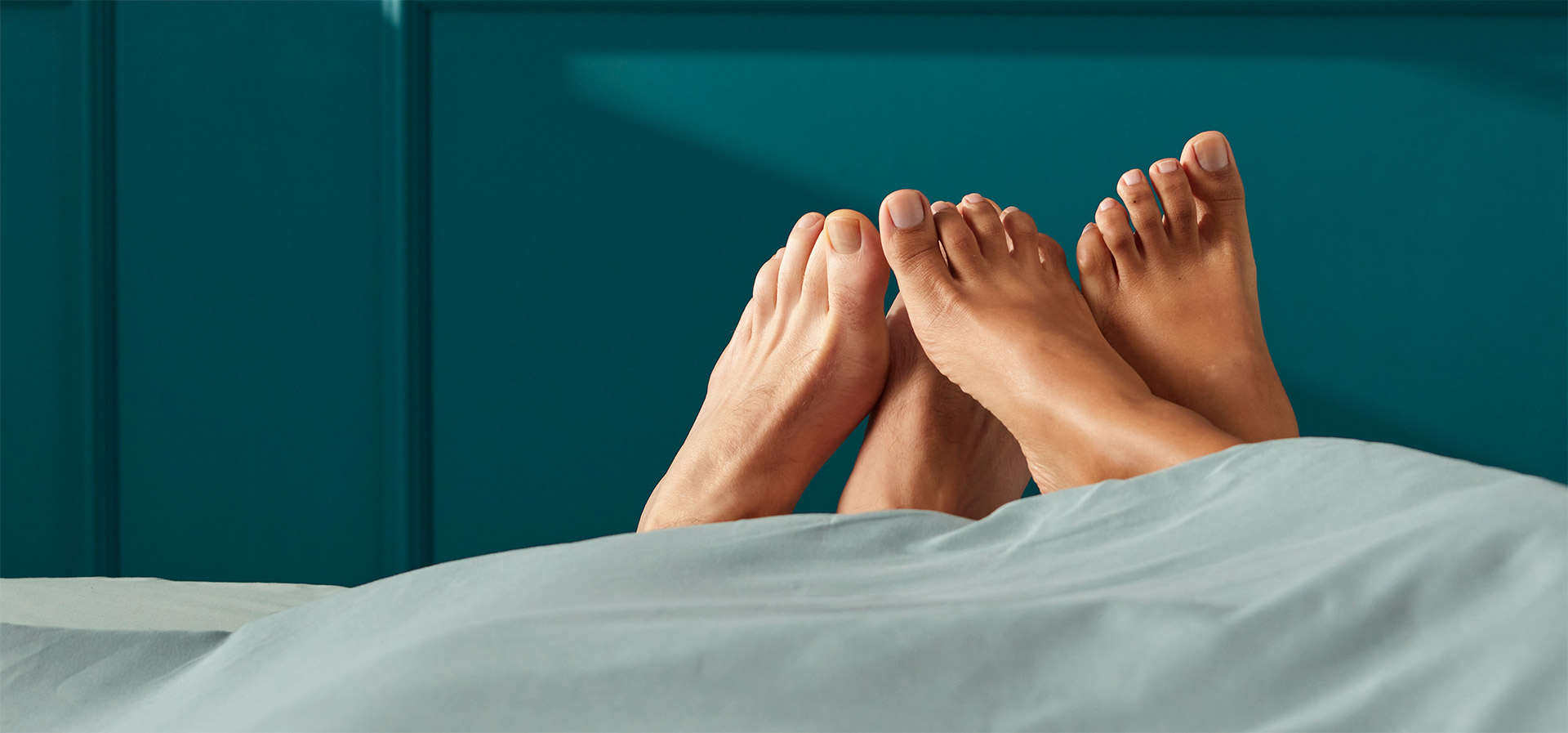 Nailner vbl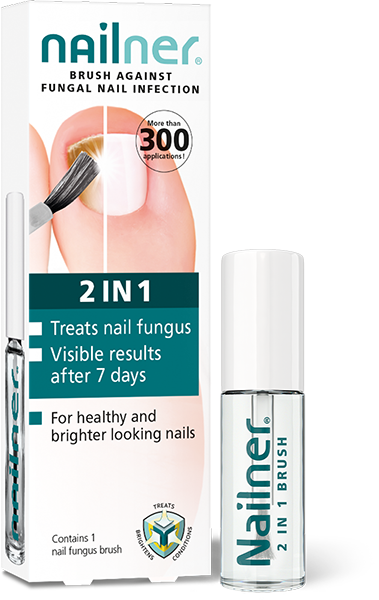 Happy nails.
Happy you.
Visible results after 7 days.
Visible results after 7 days.
Proven effective at treating nail fungus





At Nailner, we understand that when you suffer from nail fungus you want to get rid of the problem as quickly and conveniently as possible, getting back to having healthy-looking nails. That's why Nailner nail fungus treatment products penetrate the nail fast and are clinically tested and proven effective to treat and prevent nail fungus.
We offer a range of products where some enhance the nail appearance, with visible results in 7-days, and others disguise the nail fungus with immediate covering of the discolouration. Whether you want natural or coloured nails, healthier looking nails or just want to treat the infection, Nailner has the product for you.
The Nailner Ultimate Range
The Nailner Ultimate Range is scientifically developed by nail health experts.
Our polishes contain specially selected caring ingredients, that penetrate through the outer keratin layers of the nail, improving the nail condition.
Read the Nailner Healthy Nail Guide
Nail fungus is a common issue, and may cause both worry and distress. Read an expert's advice and counsel on nail care in our guide!